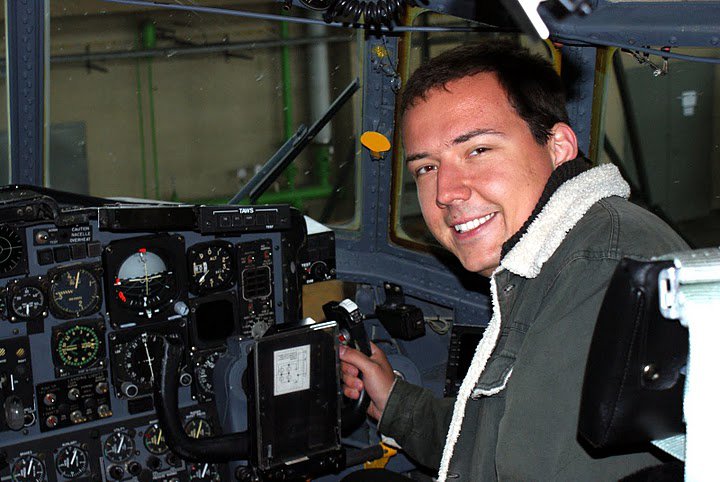 Remigiusz Pospieszynski (Poland).
Why should we promote scientific awerness? People simply don't know what science is. They think that scientist is a person who just make some crazy calculations and that's basically it. According to them all those mobile phones, GPS receivers or laptops were created at the stores not by scientists or engineers. Why is that? Everybody will be against science after spending several years in school where underpaid teachers without any enthusiasm towards science and teaching would 'try' to teach you something they do not quite understand. That's why scientists and researchers should promote science among children. They're not yet spoiled by the society. They can ask abstract questions, think about abstract things and not just argue about last week's elections or bother why their favourite show is not yet aired. Of course, appropriate people are required for that task. If we take everybody into a lecture hall and show them that their mobile phone works because integral of this over that equals to something, that will never work. If, on the other hand, we will show them that this small antenna shakes so quickly that is glows (we can see that using appropriate equipment!) and it makes this other antenna also shake, well that might convince somebody that the theory of wave's propagation is not some abstract idea but just a description of the world. Now too few people engage in such things and this must be changed. Otherwise, nobody will be interested in 'how stuff works'.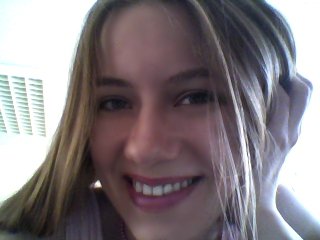 Agnieszka Rys (Spain/Poland).
A very often repeated argument is that because we're funded from public money, people have the right to know how their money is being spent. This view is too simplistic. It's not about the public's right to know - it's about our obligation to "give back" - for the reasons mentioned above. And I don't think that in general we're doing all we can to (...). In schools children are effectively discouraged from thinking about science as something important, from learning about science except for its immediate applications. Teaching science is not only about trying to make everyone become an astrophysicist, for example. It's about teaching them to keep an open mind, to always *want* to learn more, to keep asking questions and not be afraid of doing so. Astronomy is ideal for the purpose simply because everyone finds it facinating - or interesting enough to at least once in their lives look up in the sky and ask themselves: what's really up there? What astronomical public outreach activities should aim at is planting this seed of scientific curiosity - in children above all, but teenagers and adults alike. Because all of us are curious by nature. The role of our teachers is then not to let this natural enthusiasm fade away. So what we should teach is that it's OK to question the old truths, and that no one has all the answers to all the questions we have about the world.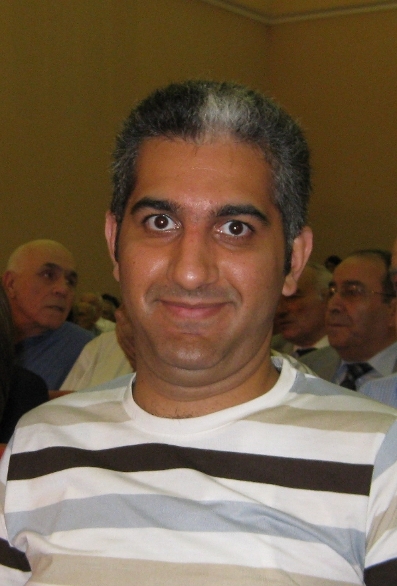 Eshan Moraweji (Iran).
When people in the street find me as an astronomer, they quickly ask about their daily omen bsaed on the lunar phase. This shows that the old traditions of astrology are more dominant than the true picture of the cosmos in the people's minds; and I find it too bad: People around us are still more superstitous than we expect. This has to be helped with all means of public outsearch. In Iran, we have many institutes which hold astronomy courses for the public at quite low costs, and in varying levels. Also, education at the high school level can be quite effective, when students have already developed a basic knowledge in physics, it is a good time to teach them basics of optics (telescopes), observation, and navigation in the sky, etc.

Thanasis Papageorgiou (Greece).
It is important to promote scientific education because in this way we help everyone to engage a personal sense of wonder and discovery. It would be of great help if we could:
organize not only public lectures and seminars but also daily 5 minutes radio or video podcasts about an event or news of astronomical interest.
Offer more opportunities to young people before university to be involved in research projects during summer so they can have valuable experience and a view of how science works.
Create a forum for asking questions - even trivial - about everyday things!
Knowledge of the vistas that astronomers have revealed can alter people's perspectives. Just as my eyes lit up when I observed Saturn for the first time in a telescope, I enjoy watching that same expression on the face of others.....knowing that I was a part of it and the possibility that I was somewhat responsible for changing how they look at things in the night sky. Furthemore the scientific community has to explain that we can't predict the nature of basic research, i.e we can't ask from Kepler and Galileo to think about weather satellites before developing orbital mechanics!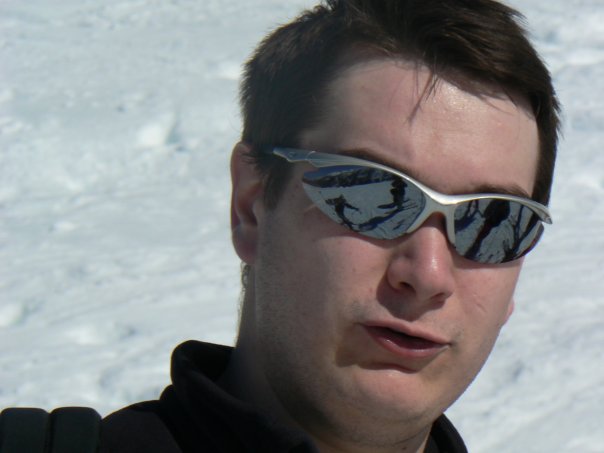 Thomas Gautier (France).
According to me research is maybe the more important activity for a country, and for humans being, that's it which make the world going further... And no for sure there is a big gap between scientific community and the public, at least in France, most of people have no idea about what is to be a researcher. Unfortunately nowadays for most of people research in science is just a waste of time and money.... To improved this situation, we need to meet people, talk to them about our jobs and passion. It is necessary to go school, even primary school, to show to pupils how amazing astronomy can be... In this way it already exist "open days of sciences" where some lab just open to public and try to explain our job, I deeply think that this kind of ideas need to be enforced.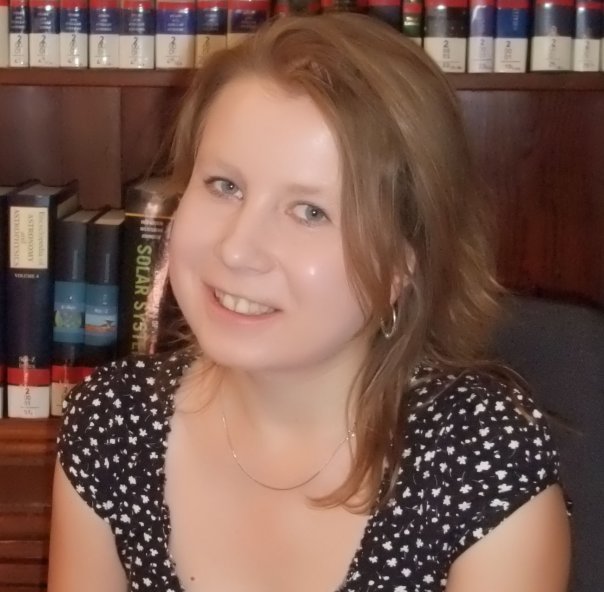 Natalia Lewandowska (Germany).
During several talks in front of the public I have realized that people are afraid to ask questions because they think to be considered as stupid. Once they realize that their questions are not stupid at all, they become eager to ask more. In my opinion this is the first obstacle that you have to come to terms with. Therefore in such a dialog the scientist would have to encourage the public to ask questions. Scientific education is important, but I have the impression that most times it is not done in the proper way by many teachers and latern on also scientists. Sufficient means for me to show a student directly how the work as an astronomer looks like depending upon the specialisation of the scientist. Once when I was a research asisstant at the Hamburger Sternwarte, this gave me a first impression of this. But this has to encouraged by scientists and here is the point where I see a lack.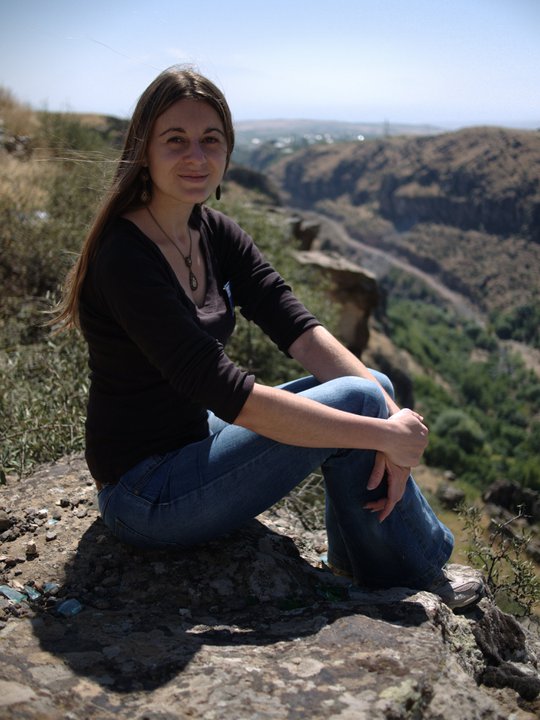 Olga Nasonova (Russia).
I think scientific education provides sanity in thoughts and a right picture of the world and a skill of thinking and analyzing. In Soviet times astronomy was an obligatory subject in school (it was taught during the last year of school to ~16 years old students), but now we have now astronomy in the school program, and this is very-very-very sad. Why? Doesn't our society need thinking people?...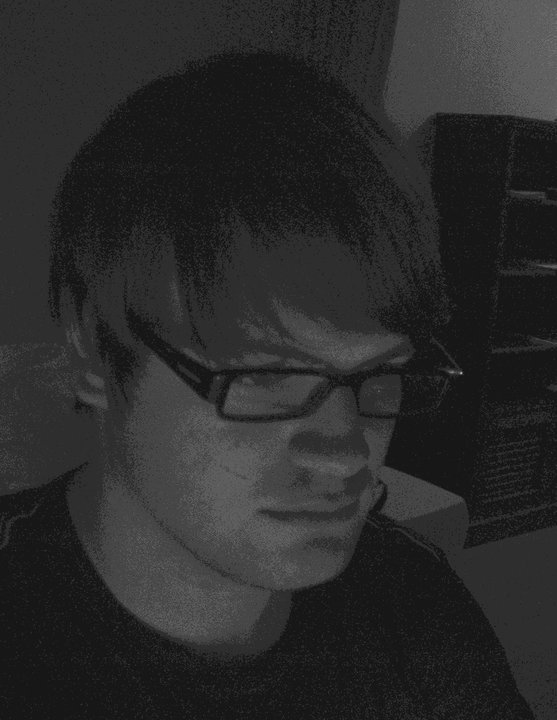 Fabian Koehlinger (Germany).
I have the feeling that almost every activity is just measured in economic terms nowadays and last but not least the money you can earn with it. From that point of view fundamental research might appear as a huge waste of money and 'economic resources' to many people, especially in times of financial crisis. However, it is my deepest conviction that this point of view is terribly wrong and therefore it is so necessary to communicate scientific results to the public (on an appropriate level). Where would we be today if someone like Maxwell wouldn't have 'wasted' so much time (and money as well, for sure) on abstract mathematical equations with no direct relation to 'normal' life at that time?! Public outreach projects like ''Galaxy Zoo'' or the uncountable amounts of calculating screensavers as offered by e.g. ''SETI'' are the right approaches in order to connect the general public with actual science. Most people seem still to be interested in scientific projects (as long as they are presented on an appropriate level and astronomy has there a huge advantage because you can at least provide fascinating pictures!), so let them participate wherever possible!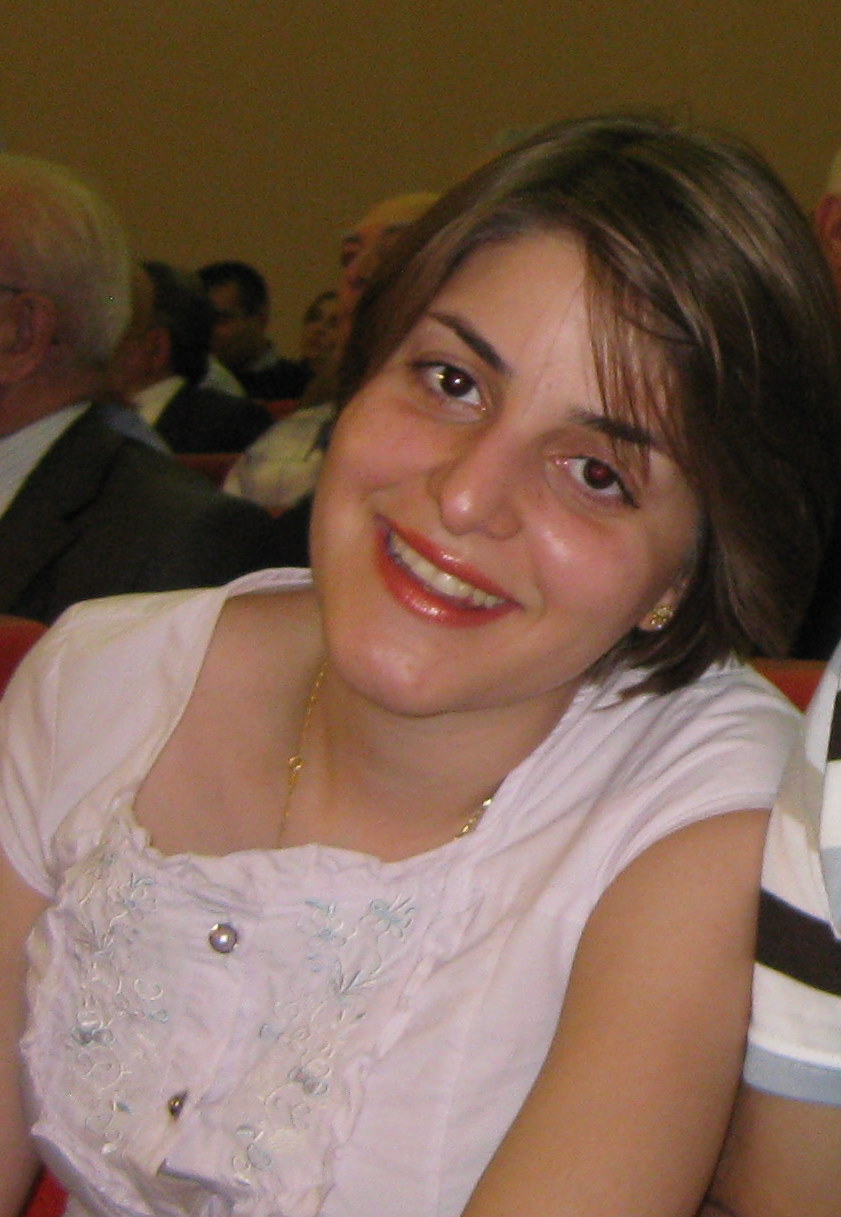 Hoda Shariati (Iran).
In Iran people usually consider astronomers strange people, they always used to ask a lot of questions about astrology and if it is really true. But I have never seen anyone who does not like watching sky and stars at nights, a very important question they always ask is((why astronomy is important? or why do you study astronomy?what is the outcome of astronomy for human being?)) I always answer that first of all we all want to now how universe created, what is the beginning and how will the universe end and the answers are in astronomy and astrophysics, according to Bob Williams: understanding and thinking is one of the most important primary needs of people,people can have enough food,water, and a shelter in prisons, but what people really need to live is a feed of mind which can supported by knowledge and science. second, a lot of developments happens during astronomy survey such as improvement of telescopes which needs improvement of optics and instrumentation, which can bring a lot of new devices into life, and also a lot of developments of weather forecast facilities. third, sky is the best laboratory which can never be created by human being, since you face a real life object , for example those complicated nuclear synthesis. and also it is possible for us to detect or discover some thing in the sky and then we can find it in our own home earth, astronomers found He first in the sun atmosphere for instance.

Arun Kumar Singh (India).
Scientific education is essential for today's generation because this generation is of advanced technology. Through organizing schools and workshops and reporting their conclusions to the public through media brings awareness among them. The work being done now a days is not sufficient because to learn the things, to know about them, to search and to do research will never be everlasting. Before introducing the new things to the peoples we have to make sure that it should be more informative, progressible and interesting. First convince the peoples that information about universe is essential because we are the part of this universe. From childhood a kid starts knowing the members of family and things around his environment. And when he grown up that knowledge helps him for his progress and also for the progress of the country because he is a part of family and also a part of country. Also, he is a part of universe. So, it's essential to know about astronomy and astrophysics and their activities because we all are part of it also.