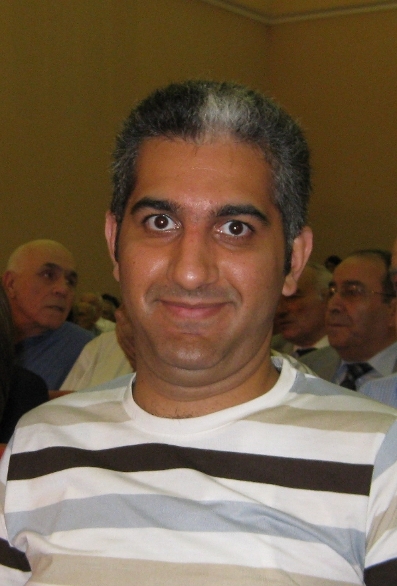 Eshan Moraweji (Iran).
Besides curiosity which most astronomers share, I know that advances in astronomy is also helping the humans develop more modern technologies: A lot of medicines are tested on space stations, radio navigations and military imaging has taken advantage, a lot of rockets have been built for astronomical purposes which lead into Earth atmosphere studies, and a lot more. In my opinion, some ideas start from astronomy, but ends in engineering, which is what human needs. Therefore, more research in astronomy enhances the technological achievements.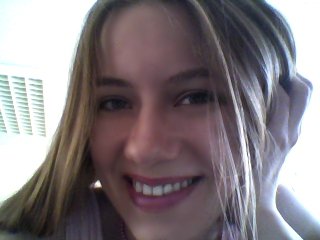 Agnieszka Rys (Spain/Poland).
Even if the only reason was to simply find out more about the world - would that be wrong? But I think it's so much more than that. See, science teaches us to look critically at the world and never accept anything at a face value. This unfortunately happens too often in life. To me it's important to remain sceptical about everything, otherwise we run into the risk of being content with what we've already learned or achieved and will not progress any further.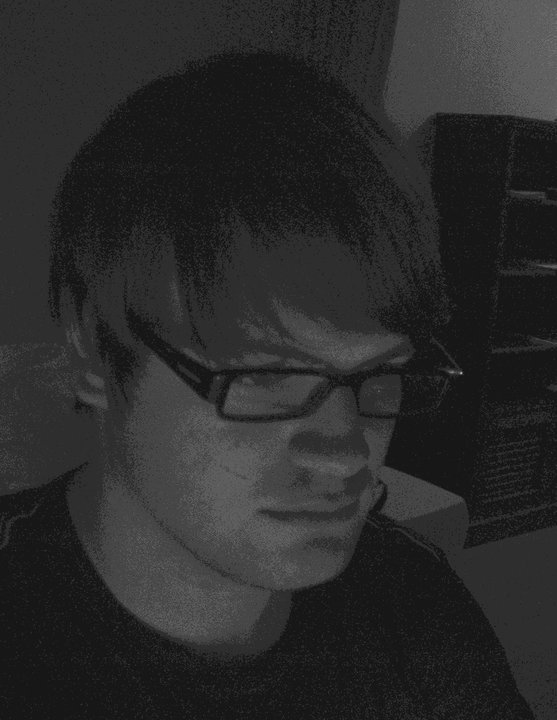 Fabian Koehlinger (Germany).
It might be an idealistic conviction, but to me participating in fundamental research is one of the noblest activities possible. Every discovery leading to a better understanding of our world or even of the universe will also improve every day's life, sooner or later.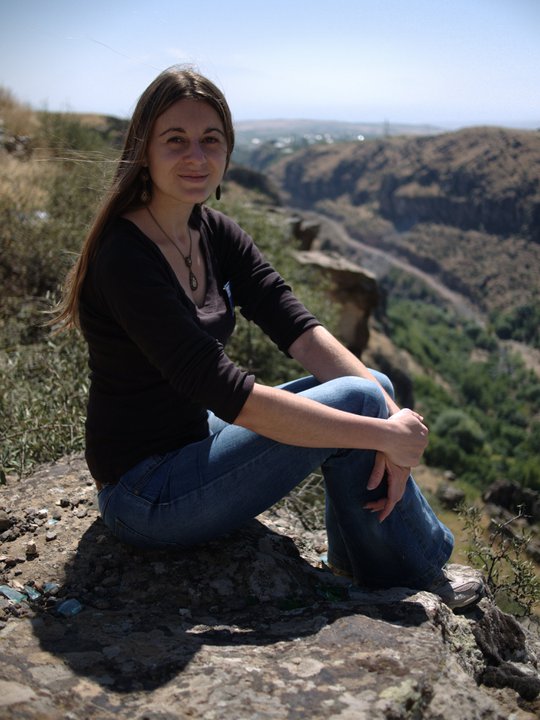 Olga Nasonova (Russia).
The Universe is so interesting, and for my opinion to be a researcher in astronomy means to be the first who gets to know something new about the Universe, even if it concerns only a very small part of the Universe.

Thanasis Papageorgiou (Greece).
research is important because it lets us experience a larger reality beyond the 9 to 5 workday, or the limited horizon provided by living on this one small planet in an incomprehensively vaster universe. Many of us in spite of any other problems-find great beauty in exploring this arena, and the tantalizing glimpses it gives us to investigate how something have evolved over billions of years.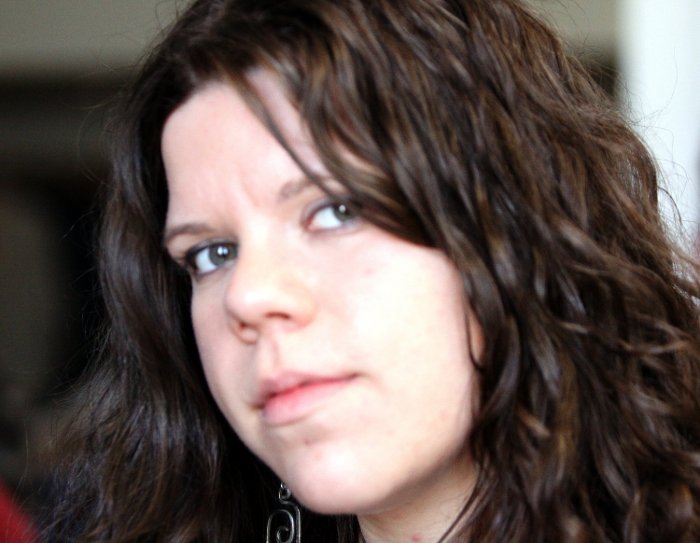 Jana Polednikova (Czech Republic).
people are curious creatures. If they see the Sun rising every morning and setting every evening, they ask why is it so. If they wouldn't carry out research, they would never know. In my opinion, research is essential because we are eager to gain knowledge. We are desperate to know more, to know everything, maybe even to answer the anthropic question 'why are we here?' And without research, we couldn't even get close to the answer.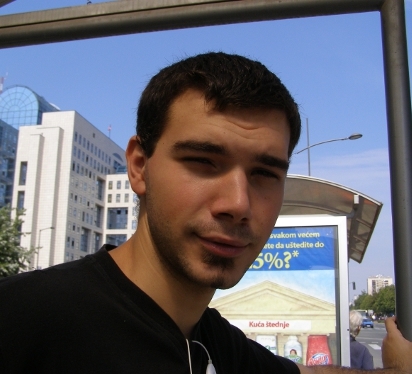 Rade Marjanovic (Serbia).
It is important because it broadens our horizons, our minds and to discover the laws of nature. Also, one more thing. It is also very important because we get bigger perspective and, as I hope and presume, it will show that we are not alone in Universe and not special by any means to be all alone in this was Universe.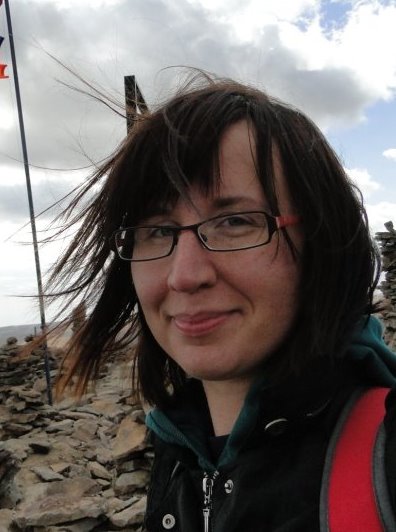 Erika Verebelyi (Hungary).
In astronomy there is no direct benefit, just like in the majority of arts. (I mean you will not be richer, and the economic situation will not be better either if you discover a new galaxy or whatever..) BUT as we cannot imagine our life without musics or tales or poets, I cannot imagine the life without astronomy (or natural sciences). Ask questions and find the answer(s). This is which gives us a goal to our life. And the life is much more fun if we know a bit more about it...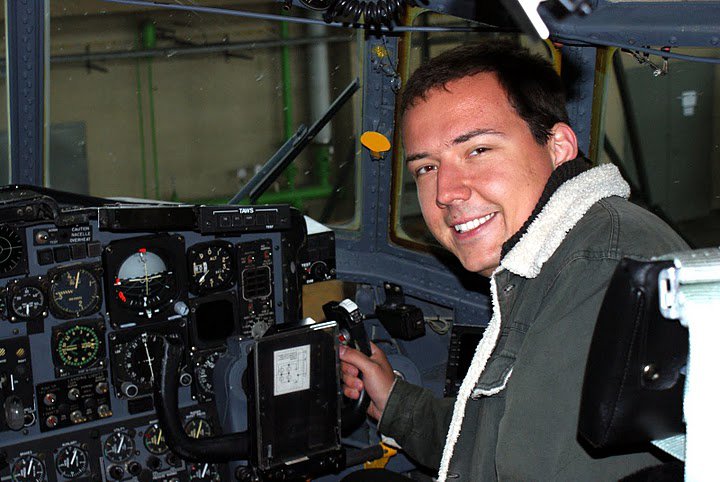 Remigiusz Pospieszynski (Poland).
For me research is interesting. It's as simple as that. I'm interested in knowing the answers to the questions I ask, to find out why and when things happen. The next thing is that science=progress. Without science there's no advancement. Just look at the medieval times. Strictly speaking, science was banned back then and the only thing that changed over the period were borders of the kingdoms. However, if you look at the Renaissance and the following periods a tremendous progress have been made. Also, imagine that, 200 years ago our velocity was limited to several km/h while riding a horse and now we can fly in space with velocities of 20,000 kph and we are able to fly our space probes even faster. That's the headway that science gave us. It was not given by political or religious leaders nor pop-stars. Researchers all over the world created that and I *know* that science and scientific method will be able to cope with all of the world's problems. That's why we should engage in it.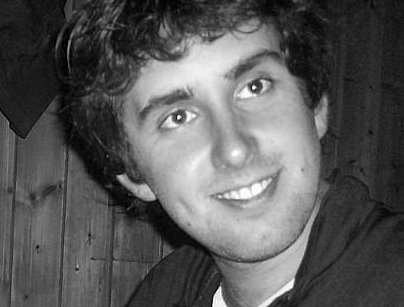 Johannes Kleiner (Germany).
By taking a close look at the history of humanity, one notices that it evolves and develops in some way. There is, e.g., a development from slavery to human rights, or a development from military quarrels between neighboring countries to peace in wide areas of the world. It leads to the opinion, that humanity develops toward some form of 'adulthood', towards something that coincides more with rationality. Therefore, it is easy to say what is meaningful in live and what not. Namely, meaningful is everything that promotes humanity, that helps humanity on its way towards its adulthood. This could be social work, politics and much much more. The difference is in what degree those things promote humanity. So if one strives to maximize this, if one strives to assist humanity in the utmost way, what is it that he or she has to do? It's either philosophy - roughly speaking inquiring about the best way of humans to live together and to live their life - or science. Surely both are important at all times, but there is one thing that make science more important in the time in which we live right now. And that is the poverty and the pain in which a huge percentage of humanity still lives in today. It is the inability of all of us jet to take care of all humans, the inability to make sure that everyone lives above the poverty-line, even the inability to make electricity and clear water available to all humans, that demands research and hence the improvement in such cases. And because research is not a straightforward process, it demands research in all parts of science.